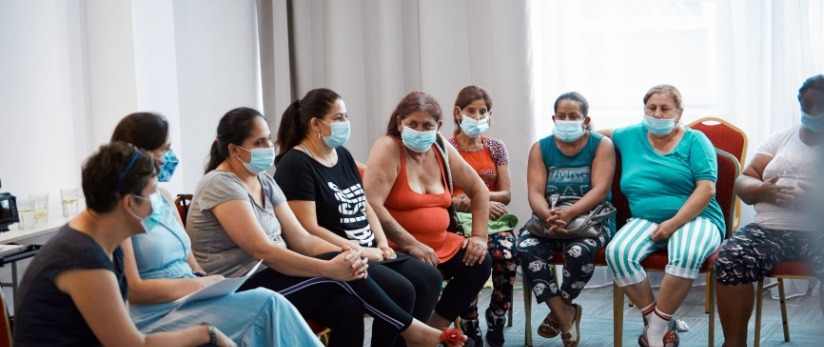 Challenging barriers in access to justice through sharing stories of Roma
Roma minority in Slovakia faces racial discrimination and the risk of police ill-treatment. Injured persons, due to various barriers (especially distrust in institutions, length of legal proceedings, quality of decision-making in resolved cases, lack of information) rarely actively claim their rights. By this project, we aim to spread the positive stories of Roma who, with our support, have defended their human rights and inspire other disadvantaged persons to actively defend themselves as well. The increased number of cases handled is a prerequisite for improving access to justice in this area. The stories will be shared through social networks.
At the same time, the project strengthens our capacities to provide free legal representation to Roma in cases of violations of their human rights.
The project is implemented from 1 May to 31 December 2021.
Realized with the financial support of the Ministry of Justice of the Slovak Republic within the subsidy program to promote, support and protect human rights and freedoms and to prevent all forms of discrimination, racism, xenophobia, anti-Semitism and other expressions of intolerance. For the content of this document is solely responsible the Center for Civil and Human Rights.