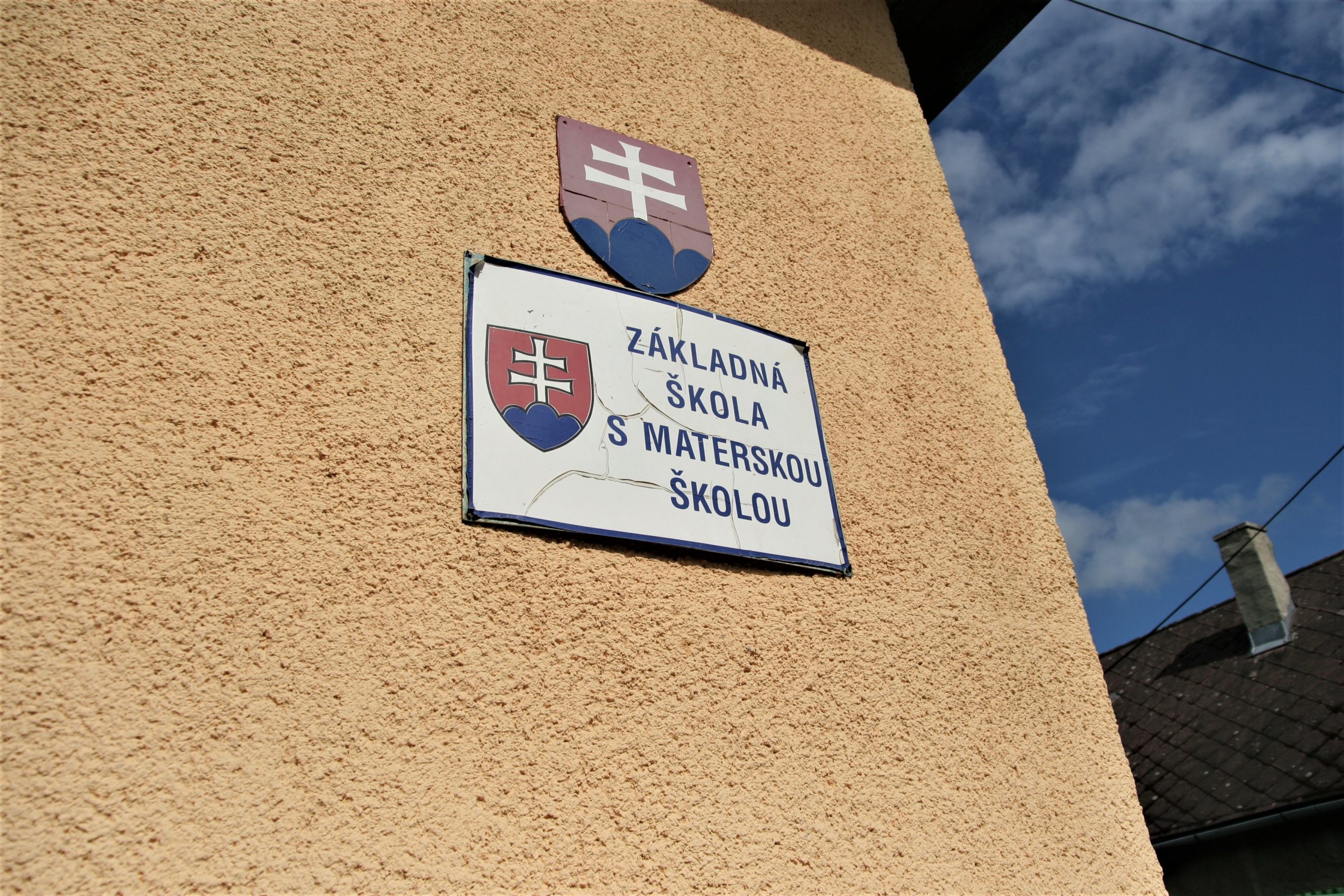 The State School Inspection also confirmed segregation at the elementary school in Hermanovce
The State School Inspection, following the judgment we reached and the media coverage of the case of discrimination against Roma children in the Primary School in Hermanovce, inspected the school and informed us of its findings.
In line with the judgment of the district court in Prešov – also according to the inspection, Roma children are discriminated against at the primary school in Hermanovce. The inspection specifically reproaches the school for placing Roma children in segregated Romani classes.
We will also inform the appeals court, which is now deciding the case, about the findings of the inspection, which supports our legal argumentation.
You can learn more about the case in the press release.