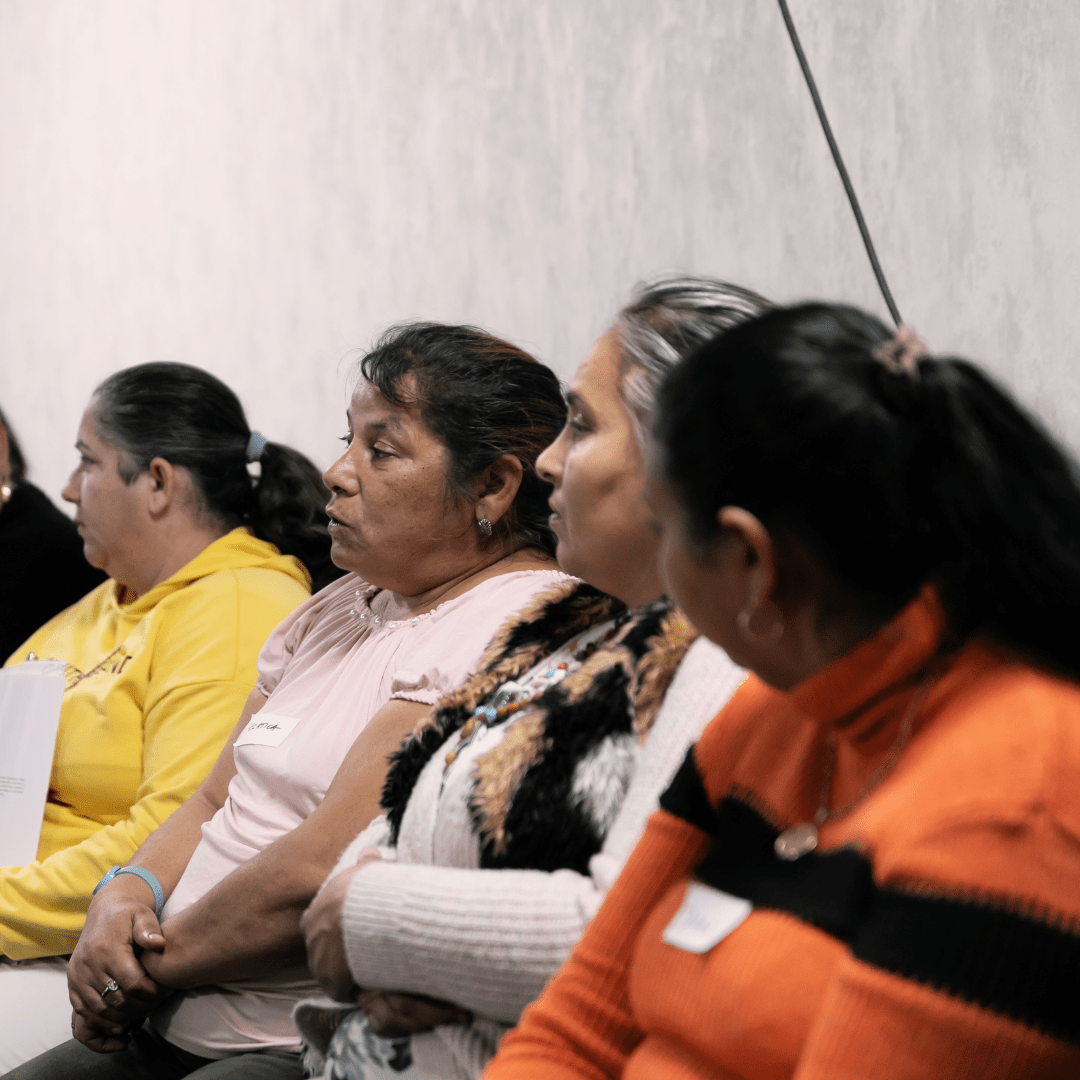 Law on childbirth allowance does not discriminate against Roma women, Supreme Court confirms
The Supreme Court of the Slovak Republic has rejected our appeal against the judgment of the Regional Court in Bratislava in a public lawsuit (actio popularis) we filed in 2010 challenging the discriminatory impact of selected legal provisions of the Childbirth Allowance Act on women and their children.
In practice, this often leads to situations where women who leave the hospital after giving birth without the consent of the medical staff are not paid the childbirth allowance.
Our surveys confirm that it is often Roma women who leave hospitals for various reasons. One of them is the discriminatory treatment and verbal attacks that Roma women often face in hospitals.
We argue that a hospital is not a prison and that every woman is free to decide how long she stays there. Abroad, women are often released after giving birth and do not have to stay compulsorily in hospital for several days after giving birth, as is common here in Slovakia.
For a long time, we and other NGOs have been calling on the responsible state institutions to change this legislation, but they have refused to do so. Incidentally, the UN Committee on the Rights of the Child recommended that the government change the legislation in question a long time ago, for the reasons we are raising.
Since 2010, we have therefore been conducting strategic legal proceedings in the courts with the aim of having the courts declare that such legislation is discriminatory. However, the courts have dismissed our lawsuit. Now their decisions have been upheld by the Supreme Court. It has also rejected our proposal to turn to the Court of Justice of the EU to consider whether the legislation is contrary to EU law.
We will see what the Constitutional Court of the Slovak Republic has to say about all this, where our complaint will be directed.