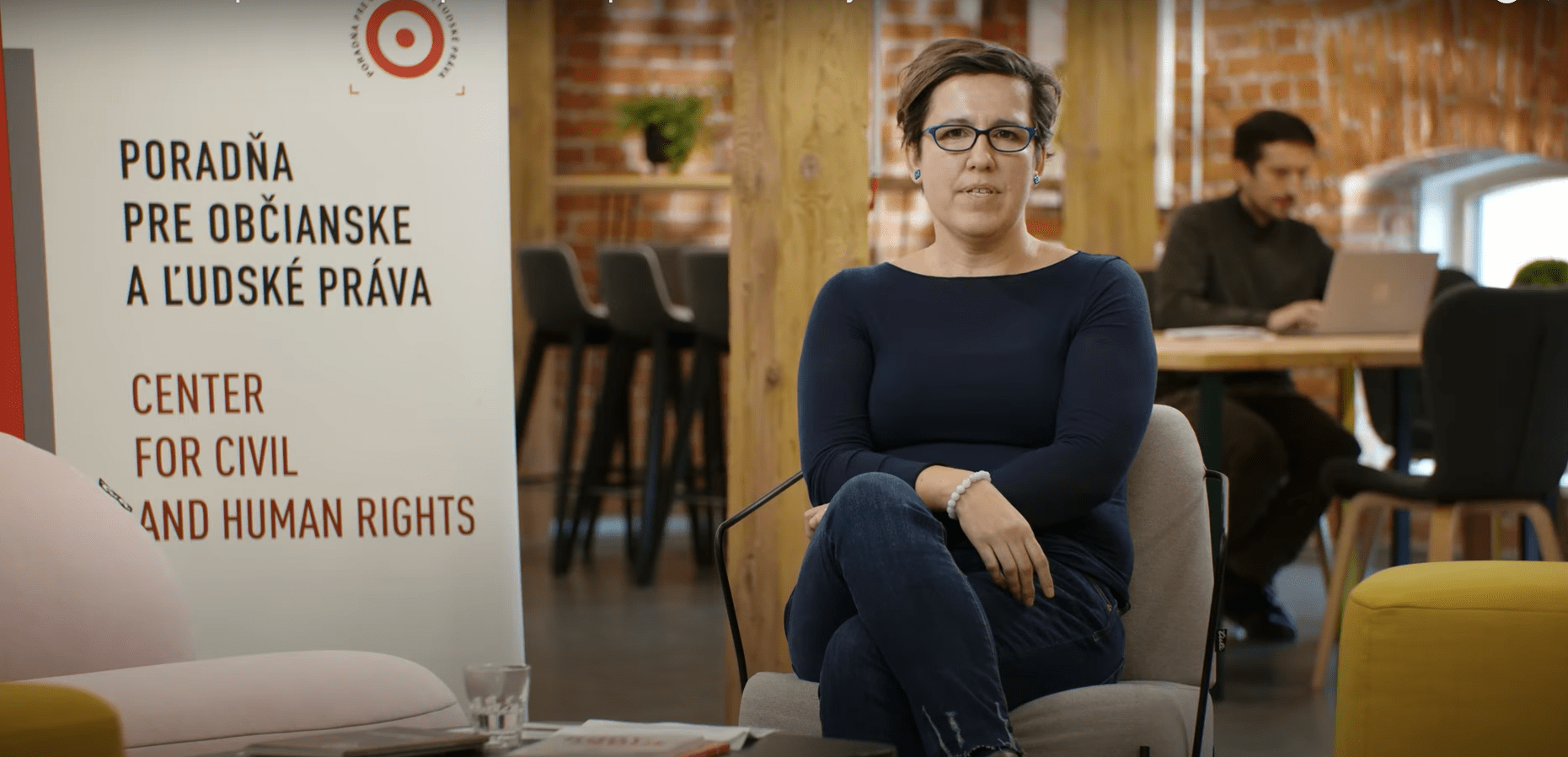 For 20 years we promote justice for Roma minority in Slovakia
In November 2021, we celebrated 20 years since the foundation of our organization, and on that occasion we published a video that outlines our work and achievements.
In the video, you will also find out what the Roma, with whom we have worked and continue to work in recent years, say about our work.
The author of the video is Ján Varchola.
You can watch the video on our YouTube channel or in the videos section on our web.
We have prepared this series of videos as part of the project – Challenging barriers in access to access to justice through sharing stories of Roma.
Realized with the financial support of the Ministry of Justice of the Slovak Republic within the subsidy program to promote, support and protect human rights and freedoms and to prevent all forms of discrimination, racism, xenophobia, anti-Semitism and other expressions of intolerance. For the content of this document is solely responsible the Center for Civil and Human Rights.