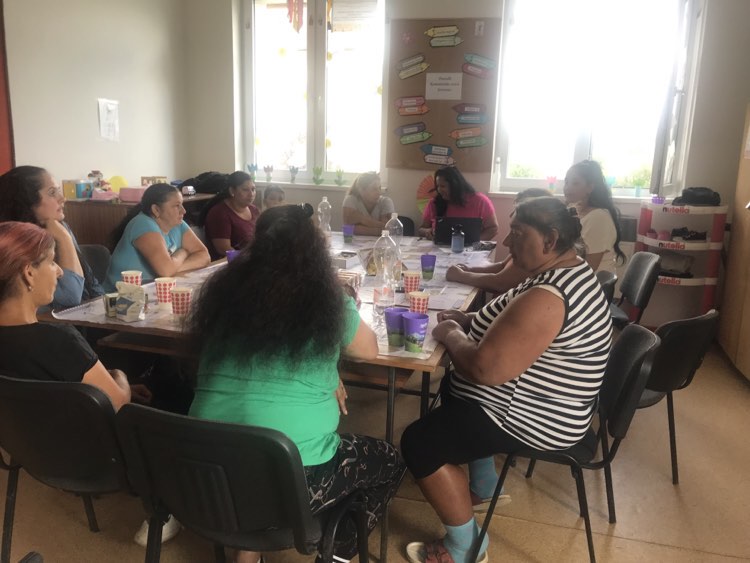 Also during the summer holidays we organized a meeting with Roma activists
On the last day of July 2023 we organized another joint meeting with Roma activists – this time in a village Jarovnice.
At the meeting, we looked back at our June meeting in the Czech Republic and evaluated it. We talked together about how we perceived the whole meeting in the Czechia, what were its negative and positive aspects. We also looked at our future opportunities regarding joint networking meetings with women from the Czechia in the future and also possible threats. We hope that such joint evaluations of our meetings will also contribute to all of us feeling comfortable at our joint meetings in the future.
In the second part of the meeting, we also returned to the June session of the Slovak parliament, where, due to its early termination, the law allowing compensation for illegally sterilized Roma women was not discussed in the second reading.
The women expressed great disappointment at this whole development. At the same time, we jointly believe that there will be room for improving the law in the next period, so that it will bring justice to all women affected by this practice and that it will be approved after the coming parliamentary elections in Slovakia.
At the end of the meeting, we still planned together our possible joint activities in the autumn. Keep watching our website and social media to learn more.