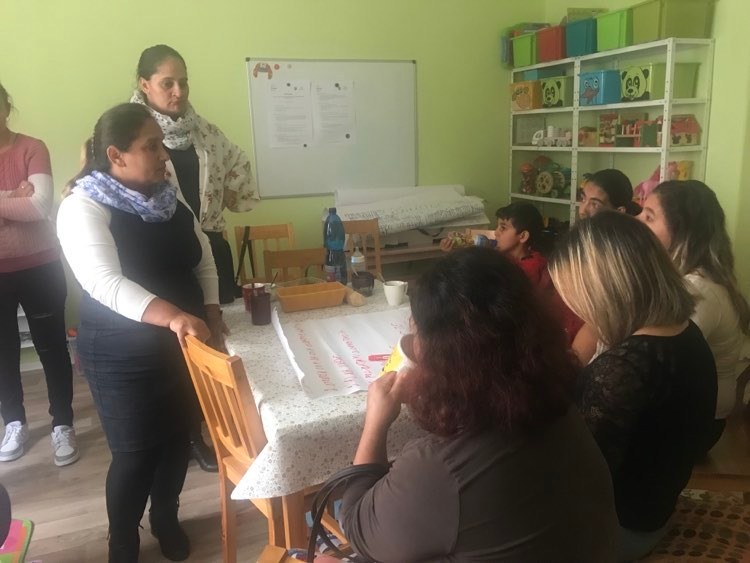 We trained Romani women from Dobšiná
We carried out a educational meeting for a group of Roma women from Dobšina as part of the UPre ženy project: Program for the development and increase of employability of women from marginalized Roma communities implemented by the Carpathian Foundation.
At the meeting we talked about:
about what discrimination is and how to defend against it,
what discrimination or rights violations do women in Dobšina encounter,
what can be asked during a job interview and which data are, on the contrary, discriminatory,
how to proceed when they tell us on the phone that they do not hire Roma men or women.
With the participants, we shared the stories of people who stood up for their rights with our legal support. We watched our videos and we also talked about supporting the activism of Roma women, which we have been promoting for a long time in Poradňa. Networking of active Roma women is also part of our work.
Thank you for the pleasant meeting and openness, and we believe that the women will use the acquired knowledge in practice.