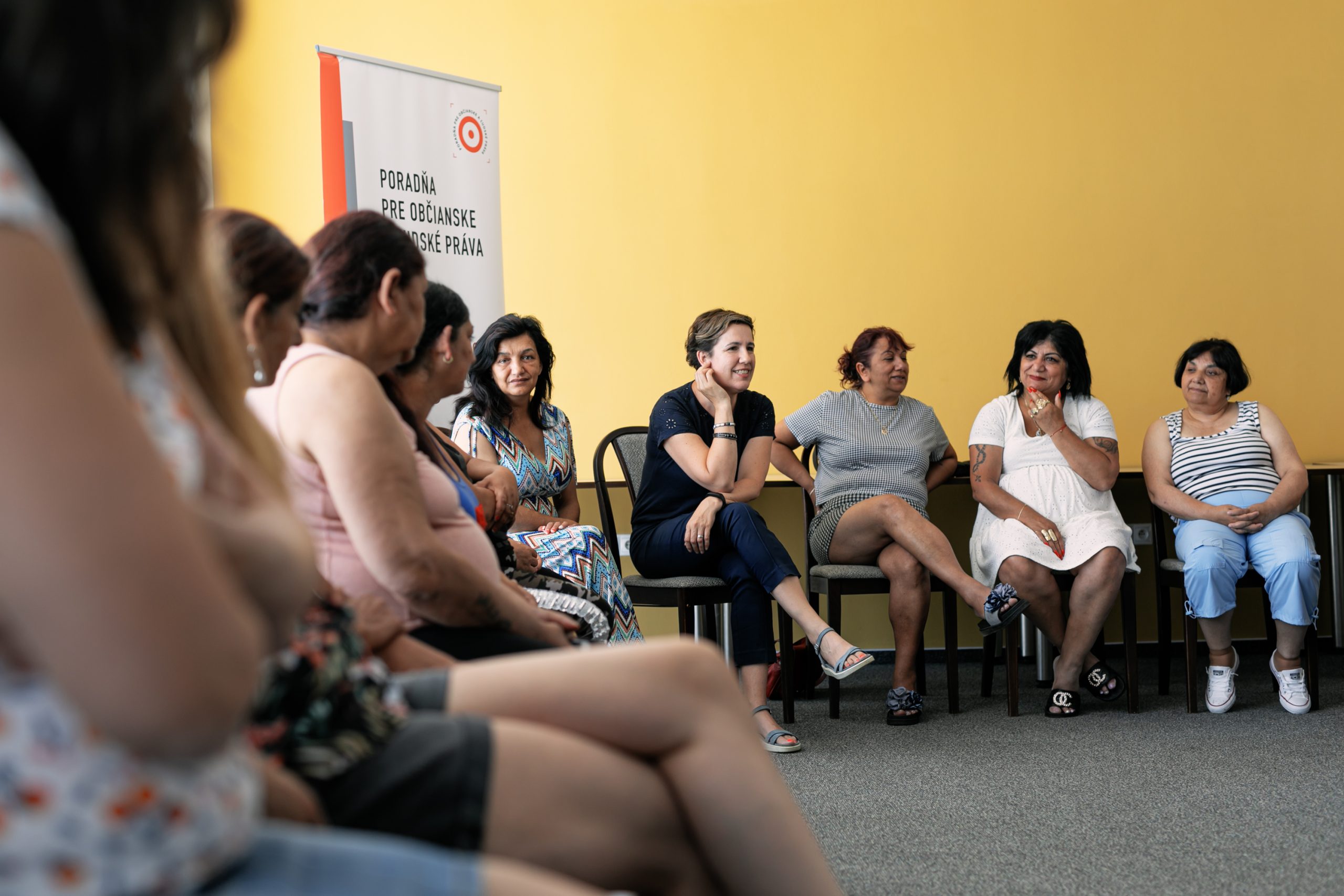 We organized a networking meeting of Romani women from Slovakia and Czech republic, who pursue justice for forcibly sterilized Romani women
Together with Romani women, we have long advocated justice for illegally sterilized Romani women. On 17-19 June 2022, we organized a joint networking meeting with women from the Czech Republic.
At the meeting we spoke:
about what is new in this area in our countries,
that a law enabling the compensation of illegally sterilized women has been in force in the Czech Republic since the beginning of the year. Women from Ostrava and Krnov in Czech republic therefore shared practical experience with its application in practice,
on the situation in Slovakia that the government and parliament have been paying attention to this issue since last year, which has resulted in the government apologizing for this practice and discussions on the legislative framework of the law enabling compensation for injured women
on the importance of Roma women's activism in enforcing their rights about possible joint activities and mutual support in the future,
The meeting was also attended by Jarmila Vaňová, Member of the National Council of the Slovak Republic, who listened to the stories of women and expressed support for their long-term efforts to obtain compensation for the practice of illegal sterilization in Slovakia.
It is time we finally put an end to this reprehensible practice.
We would like to thank you Maja Bodnárová for the photos from the event.
We organised this meeting thanks to financial support of Sigrid Trust Foundation within provided institutional grant.