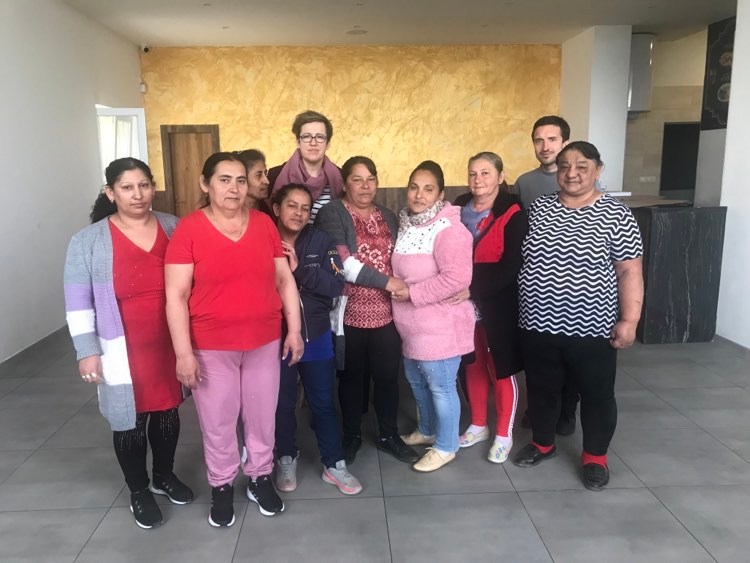 We met with Roma women activists in a village Jarovnice and planned our future activities
On March 29, 2022, we met again with a group of Roma women activists with whom we have long-term cooperation. After a long time, we had the opportunity to finally see each other in person and plan our activities for the coming months.
In the near future, we will continue to work together to promote the protection of the reproductive rights of Romani women, in particular to ensure justice for illegally sterilized Romani women.
It is essential that the Slovak government does not overlook this task and take measures to compensate for them.
The meeting was organised with financial support of Open Society Foundations.