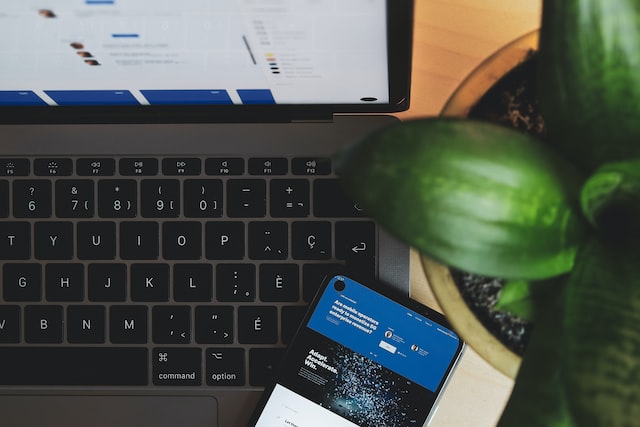 We launched another anti-discrimination lawsuit against the state
Many of you surely remember the interuption of full-time presential teaching during the COVID pandemic in the last two years. Most of the children were learning online. But what about poor children living in marginalised Roma communities? According to a number of analyses and studies, many of them did not have the opportunity to learn online because their families did not have access to the Internet, digital technologies, or the necessary digital skills.
We argue that the state erred in failing to ensure equal access to education for all children during the pandemic. It violated both the right to education for many children and the right to access to information, which includes the right to access both the Internet and digital technologies.
In the specific case of our client – a primary school pupil (currently 3. grade) – we are challenging the above in the district court proceedings.
This is the first ever case that highlights the so-called "digital divide" faced by marginalised Roma communities.
Digitisation is beneficial and is the way we are going. However, when introducing it, state institutions must take measures to ensure that people from poor localities, including marginalised Roma communities, and the elderly also have access to it.
One of the aims of our strategic litigation is to draw attention to this.
The costs of the legal aid are covered thanks to the financial support of the Digital Freedom Fund as part of a project we are currently implementing thanks to this foundation.