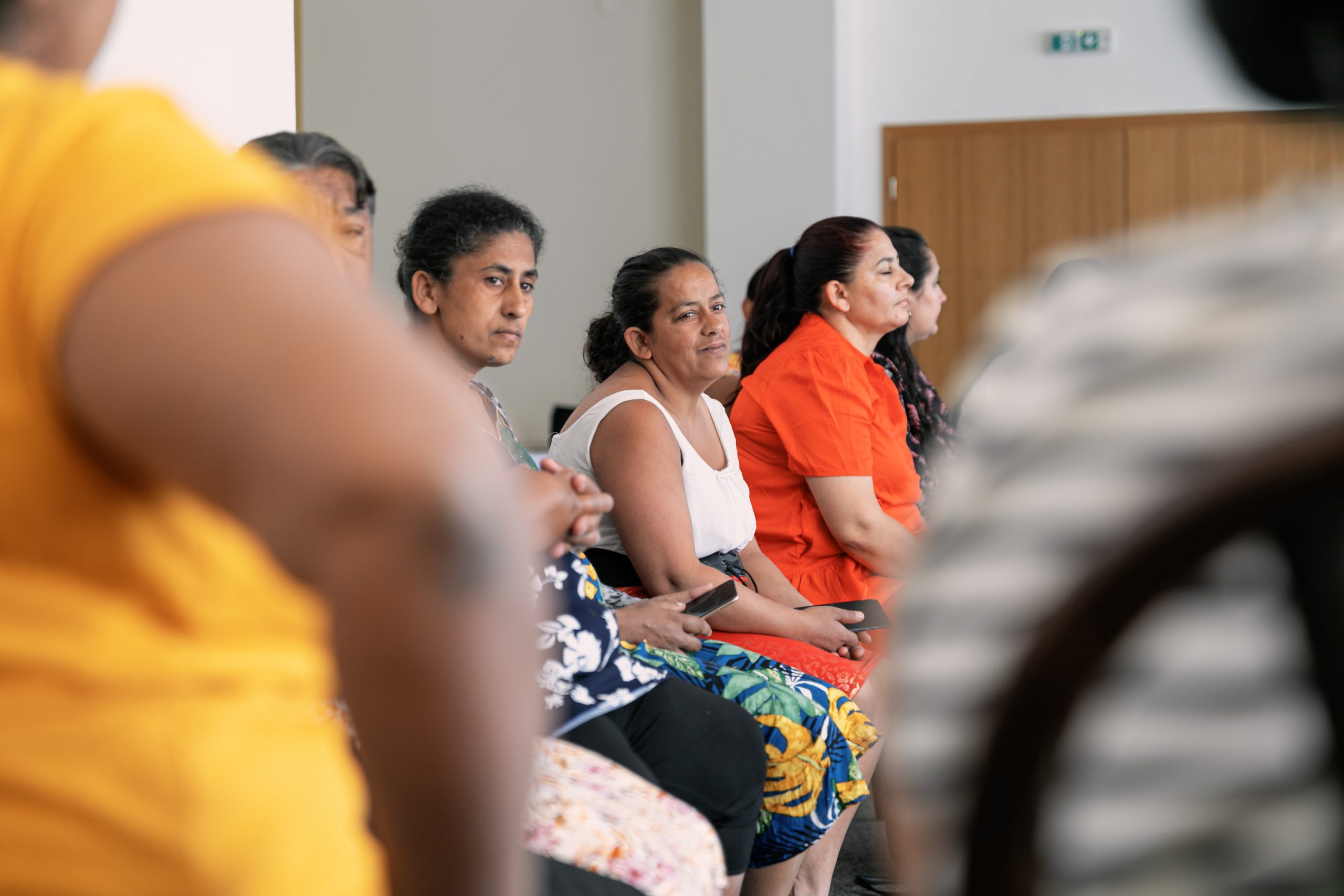 We informed the UN Committee on the Elimination of Racial Discrimination about insufficient protection of the rights of Roma minority in Slovakia
In August, at the session of the UN Committee on the Elimination of Racial Discrimination in Geneva, the Slovak government will talk about the progress it has made in recent years towards more effective observance of the human rights of racial and ethnic minorities in Slovakia and their protection from discrimination.
We therefore sent the Committee our submission, in which we informed about ongoing discrimination and other violations of the rights of Roma minority in Slovakia. In this regard, we point to several serious ongoing problems:
cases of police violence and systemic problems in their investigation,
segregation, humiliation and other exposures of discrimination against Roma women in maternity wards in hospitals,
extensive segregation of Roma children in education in various forms,
existing legal provisions, with a discriminatory impact on Roma women and children,
persistent extensive barriers faced by Roma in accessing justice in cases of discrimination in courts and insufficient legal involvement by the Slovak National Center for Human Rights
Government measures with a discriminatory impact on disadvantaged Roma communities during the Covid-19 pandemic and, conversely, failure to take effective measures to mitigate the impact of the pandemic on them.
We also bring to the attention of the Committee the importance of the Government to immediately propose legislation on the basis of which it will be possible to compensate forcibly sterilized Roma women, so that it reaches the parliament and is approved as soon as possible.
In our submission, we also rely on the information provided by many Roma activists as part of our monitoring, as well as our experience with the legal solutions of many particular cases.
We believe that the Committee will consider the information from us in its recommendations.