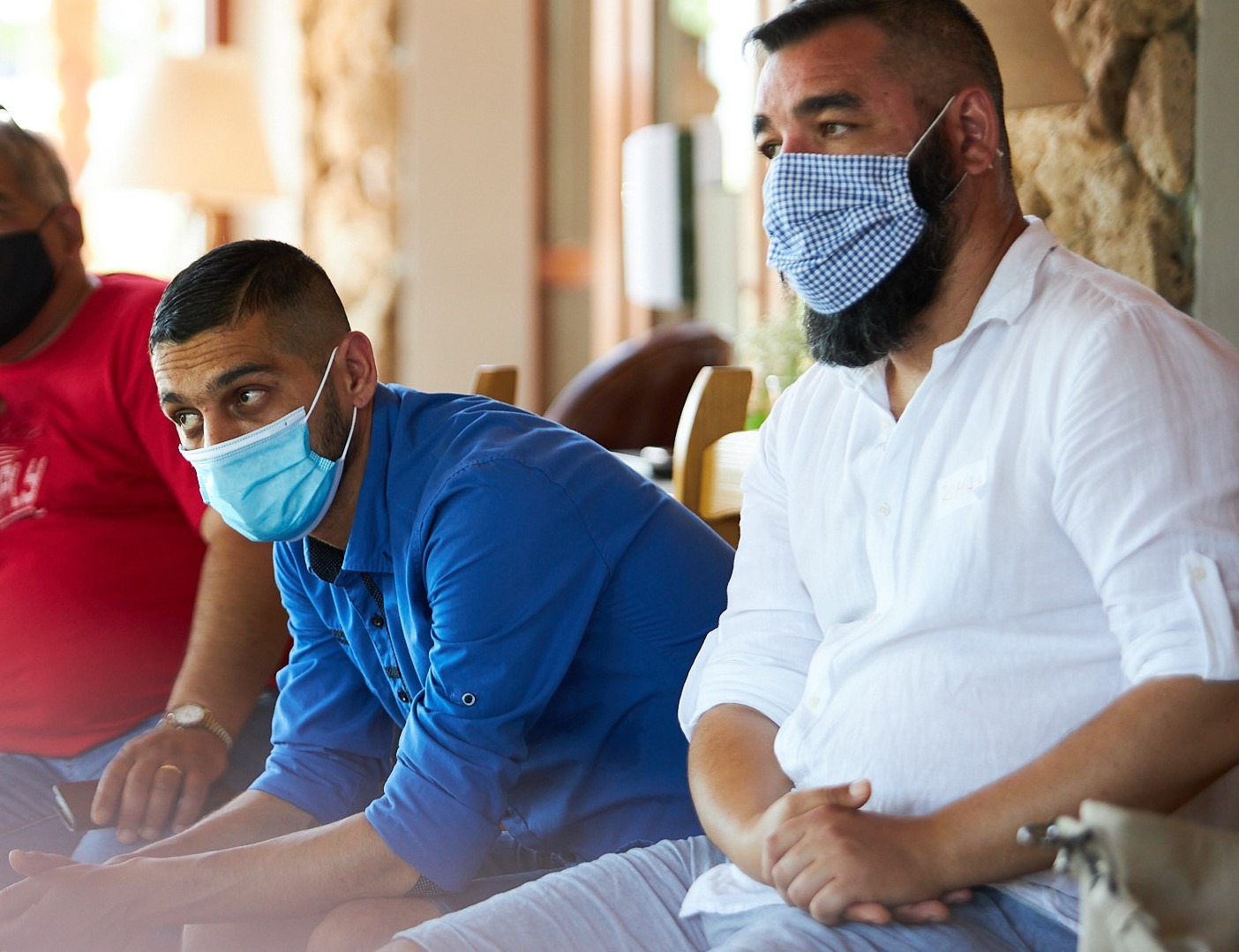 We called on the government to take effective measures to strengthen the independence and quality of investigations into police violence.
In recent years, the European Court of Human Rights has ruled in several cases on violations of the rights of the Roma, who, with our legal support, have sought justice in cases of police violence. In the verdict of the violation of the rights of two injured Roma from the Moldava nad Bodvou police raid, the European Court also specifically pointed to errors in the investigation of a possible racial motive for the preparation of a police action.
We are convinced that the shortcomings pointed out by the Strasbourg court are systemic in nature and we know that they also apply to other cases of police violence in which we have provided or are providing legal assistance to aggrieved Roma. However, the Slovak government has still not taken resolute reform steps to change the situation.
By letter, we therefore called on the government to:
completely reform the current Office of the Inspection Service and take steps towards the creation of a fully independent police investigation body, which will stand outside the organizational structure of the police forces and will be fully independent, both formally and in practice,
identify systemic shortcomings in the investigation of cases of police violence and propose effective measures, which would then be implemented in the activities of the newly created independent institution,
introduce a number of other measures to prevent police violence, several of which we are proposing.
People facing police violence – including Roma – must be able to seek justice through institutions in Slovakia. Their cases must no longer end up in the European Court of Human Rights as it has been so far.