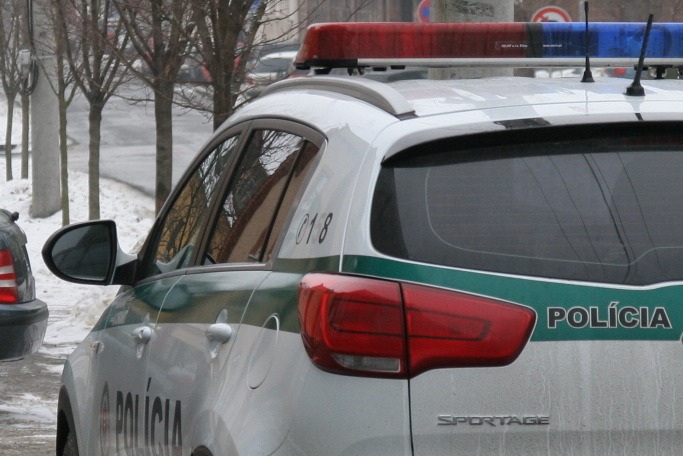 The Municipal Court in Košice heard the case of the ill-treatment of Roma boys from Lunik IX again
On 10 August 2023, the main hearing in the case of the 2009 abuse of Roma boys from Lunik IX took place at the Municipal Court in Košice.
It was held after the Constitutional Court of the Slovak Republic, on the basis of a constitutional complaint filed by the defendants, overturned the acquittals of the district and regional courts against the accused police officers. The case is thus continuing again after more than 14 years at the district court (now the municipal court) in Košice. The Constitutional Court reproached the lower courts for the way in which they approached the evaluation of the evidence, concluding that their decisions were not constitutionally acceptable and as such overturned them. It also referred to the judgment of the European Court of Human Rights of February 2023, which also assessed the criminal proceedings conducted by the courts as ineffective.
Following the annulment of the judgments, the case was thus back on the table of the same senate of the first instance court.
However, our cooperating lawyer, as the legal representative of the injured boys, objected to its bias, claiming that in her opinion, the senate as it is currently constituted is not capable of correcting the errors that the Constitutional Court point out. The court rejected her objection at today's hearing because neither the president nor the members of the senate feel biased in the case.
The Court therefore proceeded to take the evidence proposed by the defence. The hearing will resume in October 2023.
The injured Roma boys, who together with their parents attended the main hearing, hope that the court will finally give a fair decision respecting the decisions of the European Court of Human Rights and the Constitutional Court of the Slovak Republic.