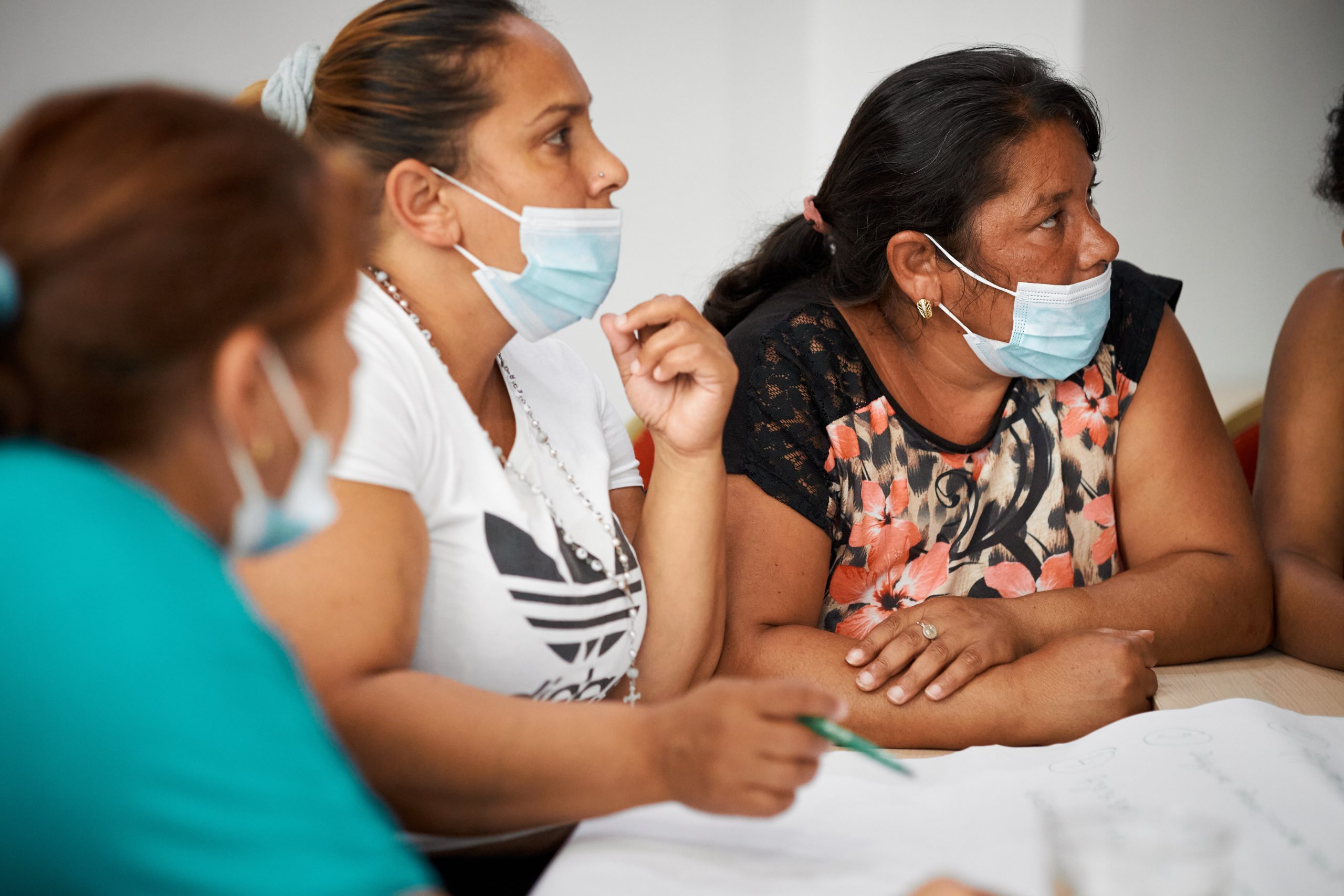 With partner NGOs we are starting to realise a new project on the protection of Roma minority rights
These days, we are starting to implement a new project in cooperation with partner NGOs Minority Rights Group Europe based in Hungary and EPEKA from Slovenia. By this project, we are going to continue to promote and protect the human rights of the Roma minority in Slovakia in the next two years.
The project immediately develops our long-term work on the protection of human rights of Roma in Slovakia. We want to point out the ongoing violations of their rights in Slovak society towards responsible state institutions, provide legal support to Roma who decide to stand up against violations of their rights and improve the implementation of anti-discrimination legislation in courts.
We are also about to monitor cases of discrimination against Roma, carry out training on anti-discrimination legislation and minority rights for legal professionals as well as training for Roma activists on the protection from discrimination.
Last but not least, we are going to push for the adoption of the necessary systemic measures on the protection of Roma minority from discrimination and other violations of their rights in Slovakia.
We realize this project from 1 April 2022 to 31 March 2024.
The project was supported by the European Commission within the Citizens, Equality, Rights and Values Programme.