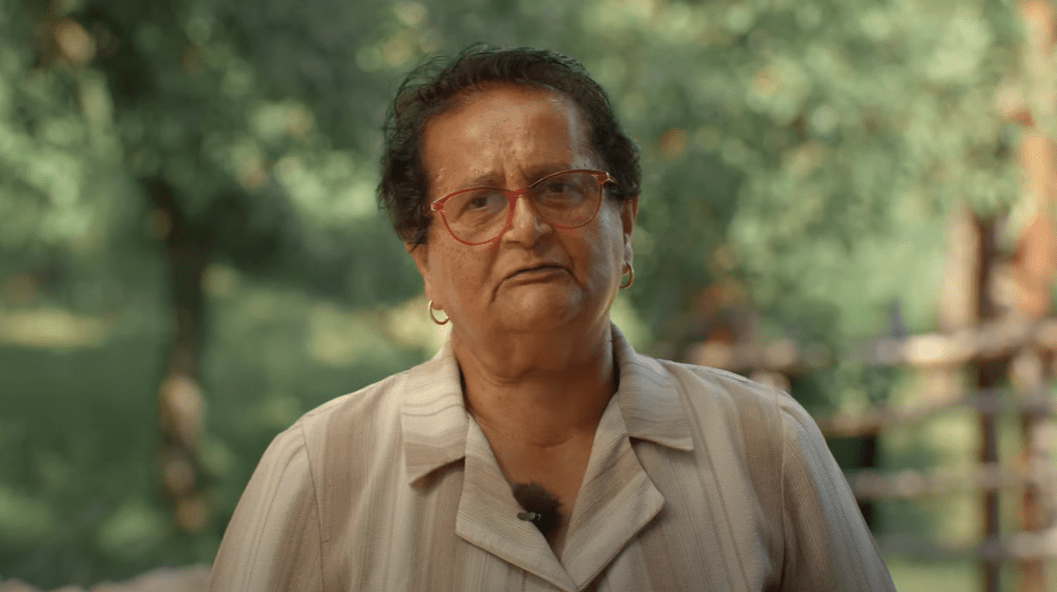 Roma people talk about why it is important to stand up for their rights and what cooperation with us has given them
In cooperation with active Roma men and women, we have prepared a series of videos about why they think it is important to stand up for human rights and what the cooperation with the Poradňa gives them.
As well, the Roma women, who with our support promote Roma women`s rights, shared their message in the videos. Our joint effort was to inspire other people to actively defend their rights.
On the occasion of the 20th anniversary of our organization, some of the Roma activists with whom we have worked for many years also shared – what gives them cooperation with us.
One of the videos also features the story of Mrs. Jana – one of the Romani women who were forcibly sterilized by doctors in the past.
You can watch videos on our YouTube channel or in the videos section on our web.
We have prepared this series of videos as part of the project – Challenging barriers in access to access to justice through sharing stories of Roma.
Realized with the financial support of the Ministry of Justice of the Slovak Republic within the subsidy program to promote, support and protect human rights and freedoms and to prevent all forms of discrimination, racism, xenophobia, anti-Semitism and other expressions of intolerance. For the content of this document is solely responsible the Center for Civil and Human Rights.