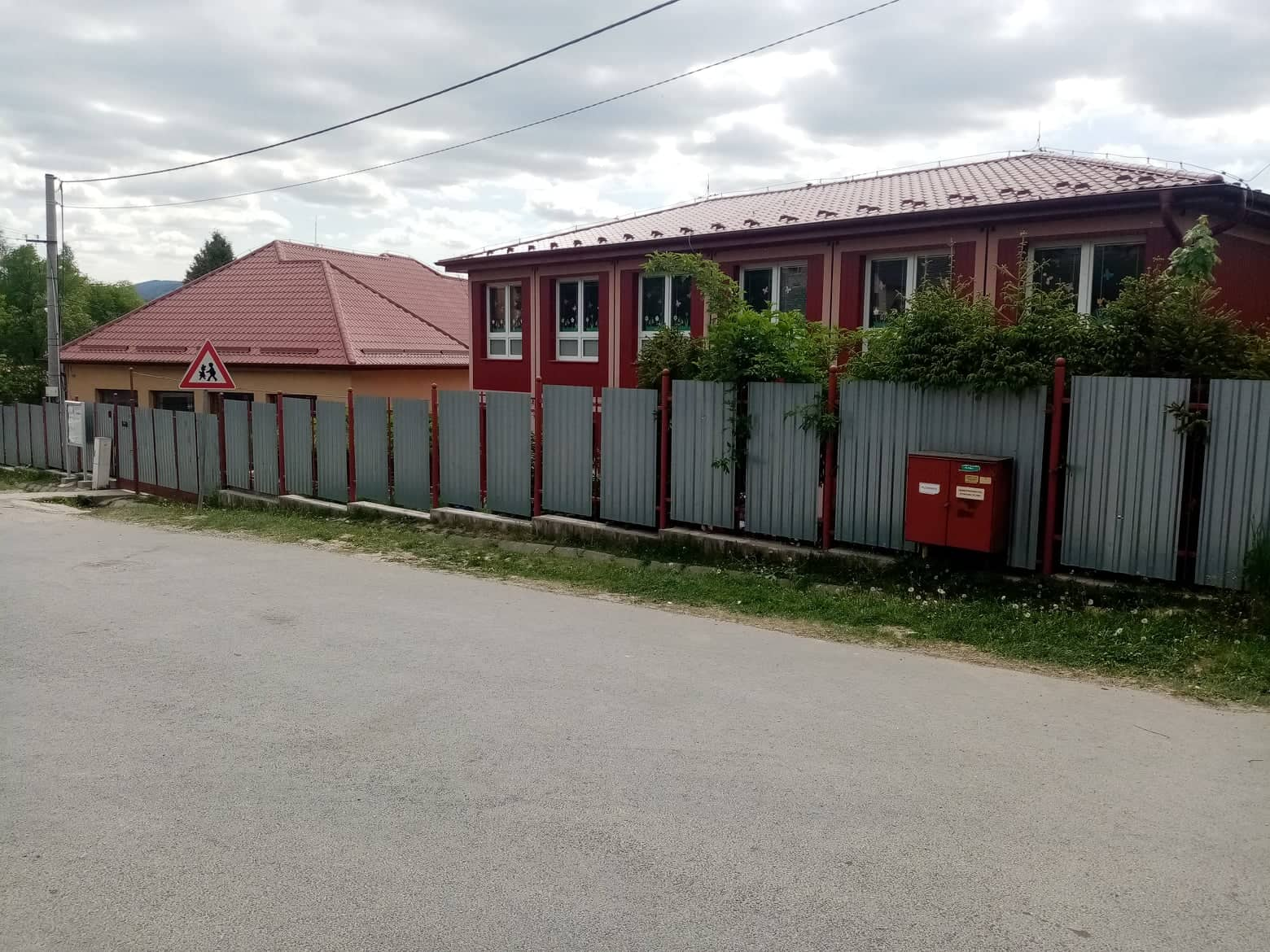 Primary school in Stará Ľubovňa still educates Roma children segregated. The state authorities and the town have to finally act
Within our field monitoring, lately we have also visited a town Stará Ľubovňa – district Podsadek. In addition to other problems facing the local Roma community, we talked to people about the situation at the local primary school.
Since 2015, we have been conducting court proceedings against the Ministry of Education and the town of Stará Ľubovňa, as the founder of the school, by which we point out the segregated education of Roma children in the modular low-cost extension of the local primary school building.
In court proceedings, we argue in particular that:
the founder of the school and the Ministry of Education did not take sufficient measures to eliminate segregation
instead, expanded the capacity of the school, which is attended for a long time only by socially disadvantaged Roma children, by building a modular extension
we consider this measure to be unsystematic and in our opinion it only maintains the segregation of Roma children at a given school
education in an ethnically segregated school fails to provide Roma children with equal educational opportunities
we propose their integration in schools together with other children in the town by developing and adopting a desegregation plan.
The courts have so far dismissed our public lawsuit, saying that Romani children at the local primary school are not segregated, despite the fact that the school is ethnically homogenious and is attended only by Romani children from the adjacent disadvantaged Roma community. The court proceedings are currently taking place in the Supreme Court of the Slovak Republic.
We found out from interviews with people in the community that the situation at the local school has not changed in years. When will the competent finally act and desegregate?