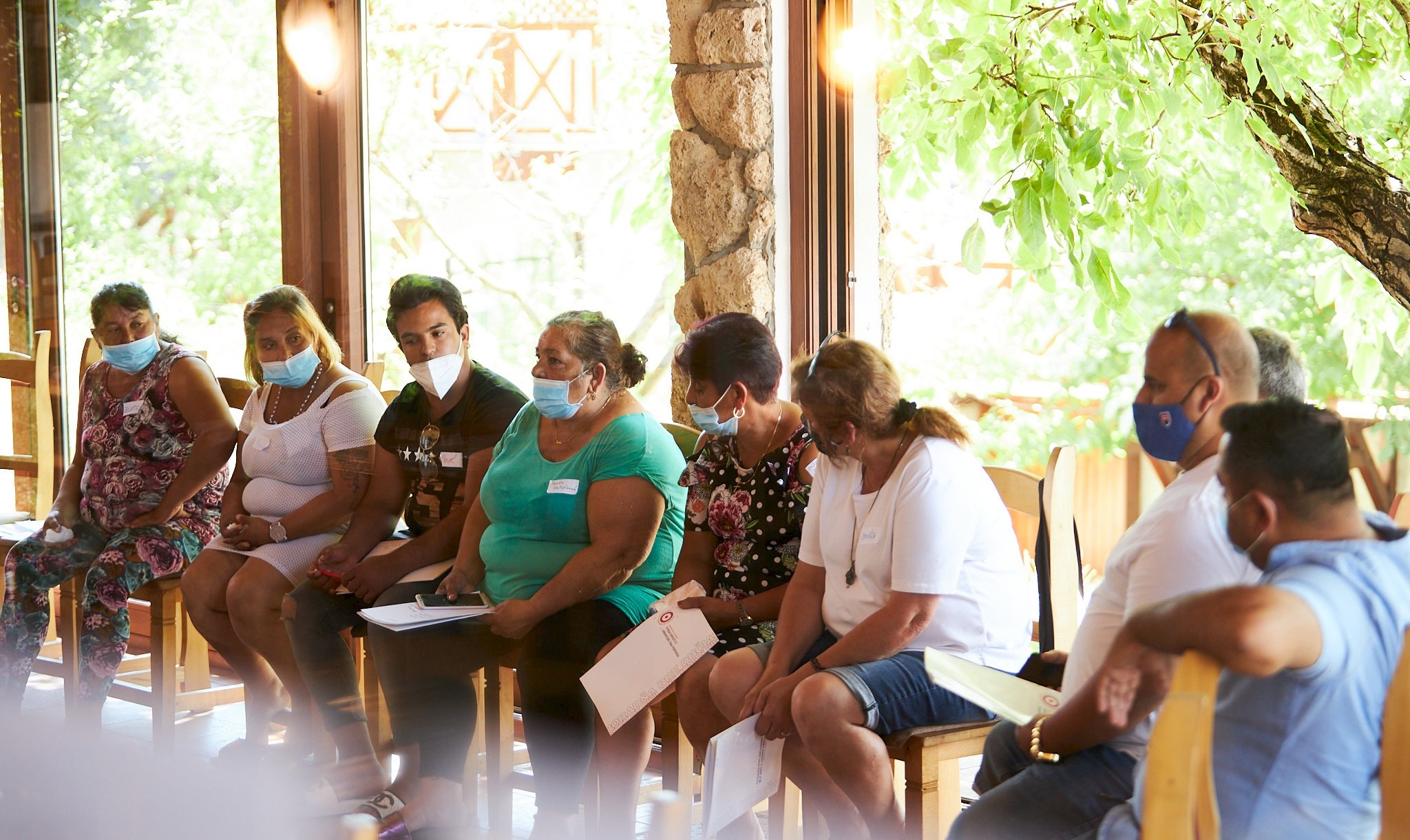 Networking meeting with Roma activists who have been defending their rights with our support
On 17-19 June 2021, we organized a networking meeting of Roma activists who, with our support, previously defended or are currently still defending their human rights.
The main impetus for organizing the meeting was our belief that their determination and activism can inspire many other people to resist violations of their rights as well.
At the meeting, we talked about how we could jointly improve the observance of human rights in Slovakia and how we could motivate other people to stand up for their rights as much as possible.
Last but not least, the meeting created a space for networking of participants. Get to know each other, share your story and support each other. We believe that the participants will continue to be in touch, creating a wider network of people who are not indifferent to violations of the rights of others.
We are very pleased that several of the participating Roma activists have expressed an interest to share their experience in enforcing their rights with the general public. We will keep you informed about the results of our cooperation.
The meeting was organised within the project "Promoting the human rights of the Roma minority through the use of legal means of protection and in cooperation with local Roma activists", supported by the program Active Citizen Fund – Slovakia, which is funded by the Financial Mechanism EHP 2014-2021. The program is managed by the Ekopolis Foundation in partnership with the Open Society Foundation Bratislava and the Carpathian Foundation.