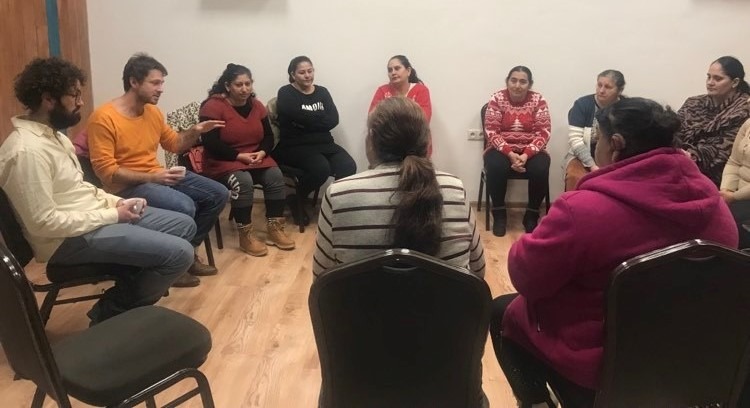 At the meeting of Roma activists we had guests from the organization Healthy Regions
On 13 December 2022, at a meeting of Roma activists, we welcomed representatives of the Healthy Regions organisation, who presented their work in marginalised Roma communities.
Together, we further discussed in particular the practice of forced sterilization of Roma women. Injured women shared their stories with our guests and talked about their long-standing efforts to seek justice. In addition, the women also shared their experiences with cases of discrimination in health care, which they continue to face today.
At the meeting, we also talked about the possibilities of our mutual cooperation, which we hope will continue in the future.